Protect your business from data loss.
Cloud Backup & Restore
Deciding to backup your business data is the first step towards a secure data strategy.
Choosing a trusted partner to manage your cloud backup is the second.
A scalable cloud backup and restore allows you to easily protect your files without missing a beat. Our cloud experts work with your team to configure and implement an appropriate backup strategy that works behind-the-scene, 24/7.
Ensure uninterrupted productivity for your business today with cloud backup and restore.
How Does Cloud Backup & Restore Work?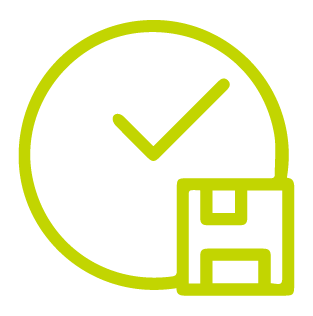 Your company's data is backed up every 15 minutes using HIPAA-compliant, super-secure 448-bit encryption in SAS 70-certified data centers. We offer unlimited storage and versions.
If there is anything wrong with the backup process, our system will automatically create a ticket and a human technician (not a robot) will investigate.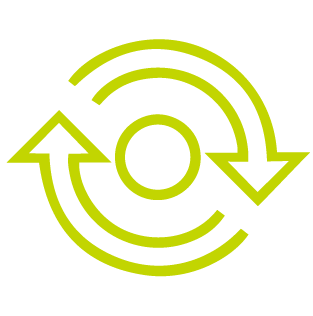 Never lose a step with our full disaster recovery, no matter what comes your way.
our clients love us
Last year, our law office was, well, technologically archaic. We saved our files on a hard drive in our office, used basic calendaring and billing software and used a basic phone system. As our staff grew, our needs changed and we needed help, so we called goCloudOffice. They helped us move all of our files to a cloud system, and implement and train us to use a VoIP phone system, a sophisticated billing system and a comprehensive calendaring system. Our files and modes of communication are now beautifully integrated, and our workflow with in-house and telecommuting employees is seamless. I highly recommend goCloudOffice for all of your office technology needs.

- Allison Baltzersen, San Francisco, CA